Economies are further developed and disrupted by entrepreneurs
Every individual who founded a pioneering tech-enabled startup to tackle and resolve a societal or economic problem or create an opportunity within a specific sector or industry that is predicted to scale fast and grow. Or any founding team who is looking for smart capital and expedited growth with Angel investor. At OQAL, we support entrepreneurs in their journey toward growth by providing smart capital, access to funding and financing, and supporting expertise
The Impact of
Entrepreneurs
Entrepreneurs worldwide bear the responsibility and dream of supporting their local economy, nurturing talents, and creating new employment opportunities to enhance the quality of life. Entrepreneurs work diligently on setting precautionary measures that reduce losses and risks that could happen to any business, such as lack of resources and financial challenges. Entrepreneurship stimulates the growth of other fields and sectors through its role in economic development, growth, and innovation, which makes it an essential part of Saudi Arabia's Vision 2030
By acknowledging what entrepreneurs contribute to the economy and the world, we must rethink the obstacles delaying their success and growth.
OQAL angels focus on addressing the smart capital gap by contributing as angel investors, board members, and advisors to growing startups and founders.
All of this is in the interest of ecosystem development and economic growth.
We recognize that entrepreneurs and angel investors are two powerful engines of the economy.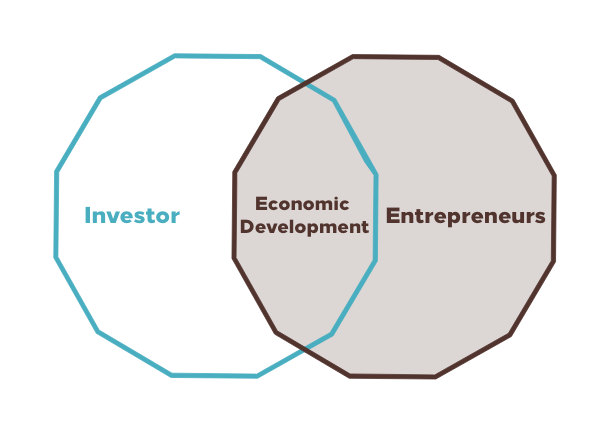 Frequently
Asked Questions
Check out the most frequently asked questions for entrepreneurs